Reach out to Majestic today for your high quality, dependable South Jersey upholstery cleaning! We fully guarantee our services, and our technicians will bring out the beauty in your upholstered furniture again. (Check out the example in the photo!)
Furniture comes in various type of fabrics, and it is important that we determine what type it is before attempting to clean it. An inexperienced or ill-equipped cleaning service may use the wrong cleaning agents, which could ruin the fibers and possibly the entire piece of furniture.
We help you get the best results in upholstery cleaning with our process. We evaluate your furniture's needs, because every item must be treated differently.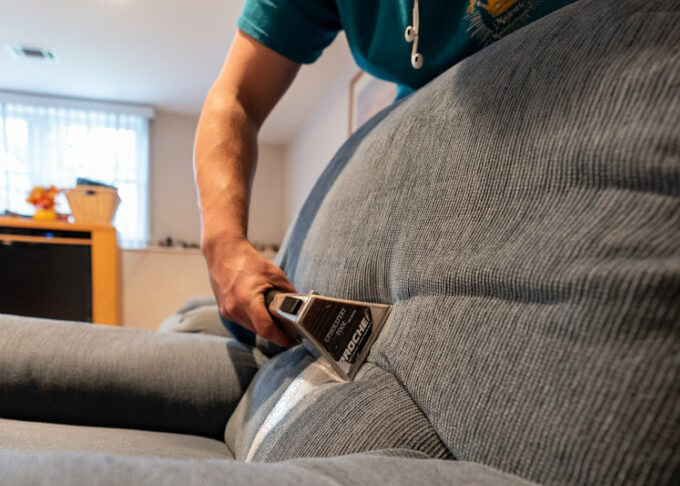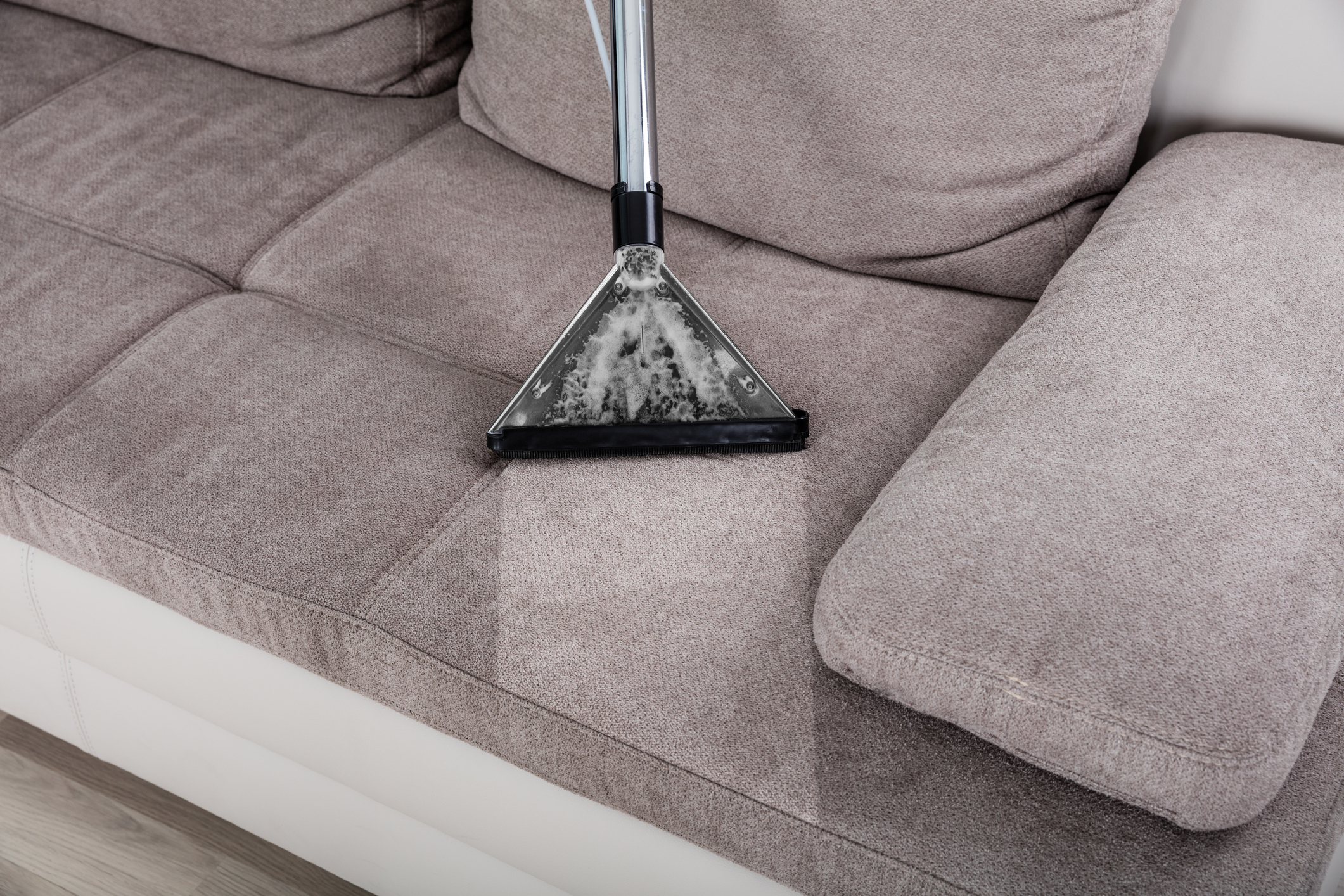 We'll let you know up front what we can and can't do, based on manufacturer recommendations. We'll then decide on the best approach to cleaning your upholstered furniture and explain to you why the chosen method works best.
If you need South Jersey upholstery cleaning, reach out to us today! Let us evaluate your furniture's condition and needs and decide on the best method to making it look like new again. Contact us today to get started on your South Jersey Upholstery Cleaning!