Let Majestic be the answer to your search for South Jersey carpet cleaning! We serve both residential and commercial property owners throughout the region, with first class and safe carpet cleaning services. We pride ourselves on customer service…we want you to spread the word about us!
We Average $75.00 Per Room
2 room minimum
Stains, filth, grime, and other contaminants are attracted to the carpet in your home. Your new carpet may quickly go from appearing brand new to requiring professional cleaning. To keep your carpet in good condition, it should be professionally cleaned regularly. This is the most effective strategy to safeguard your considerable investment.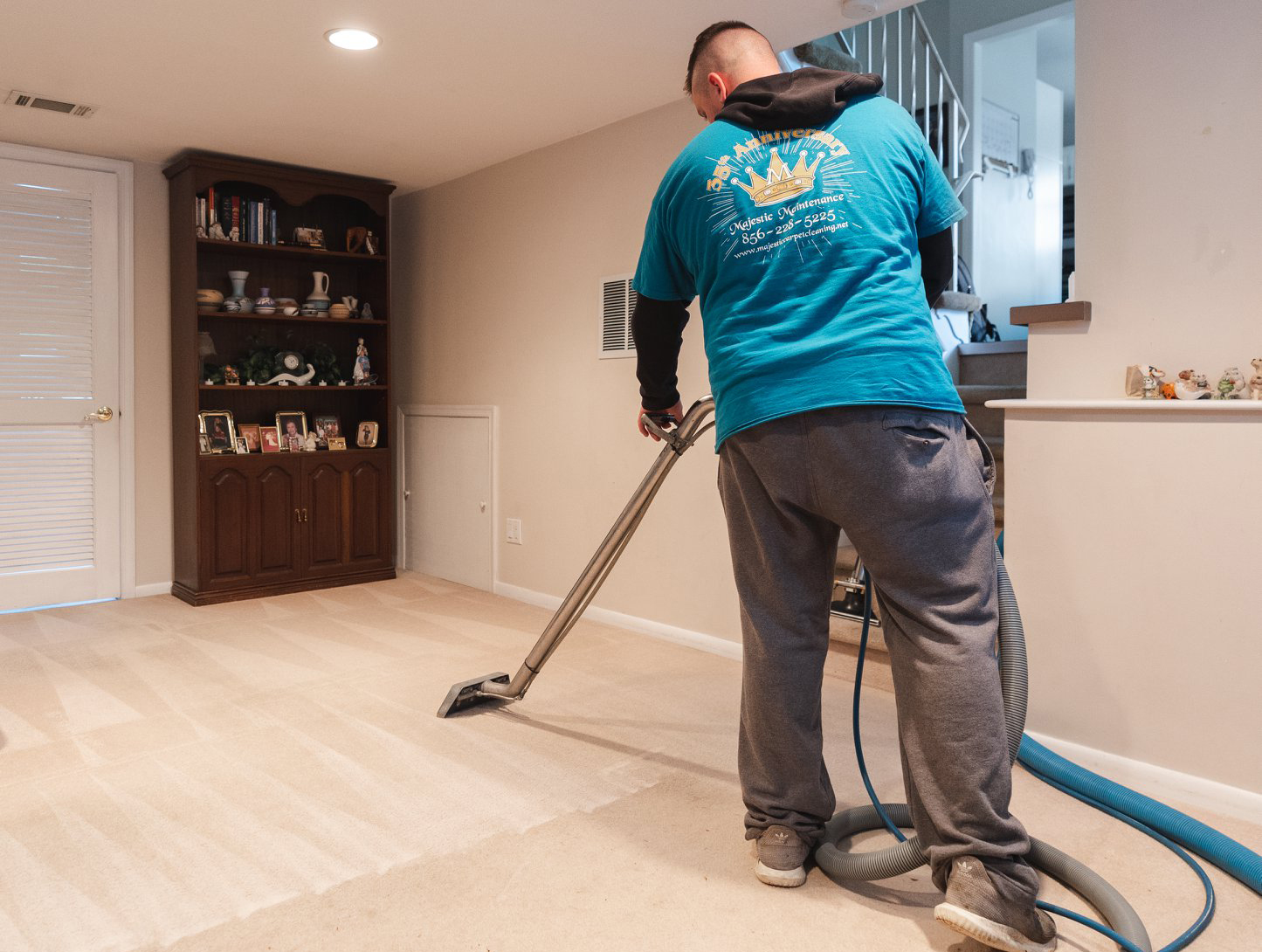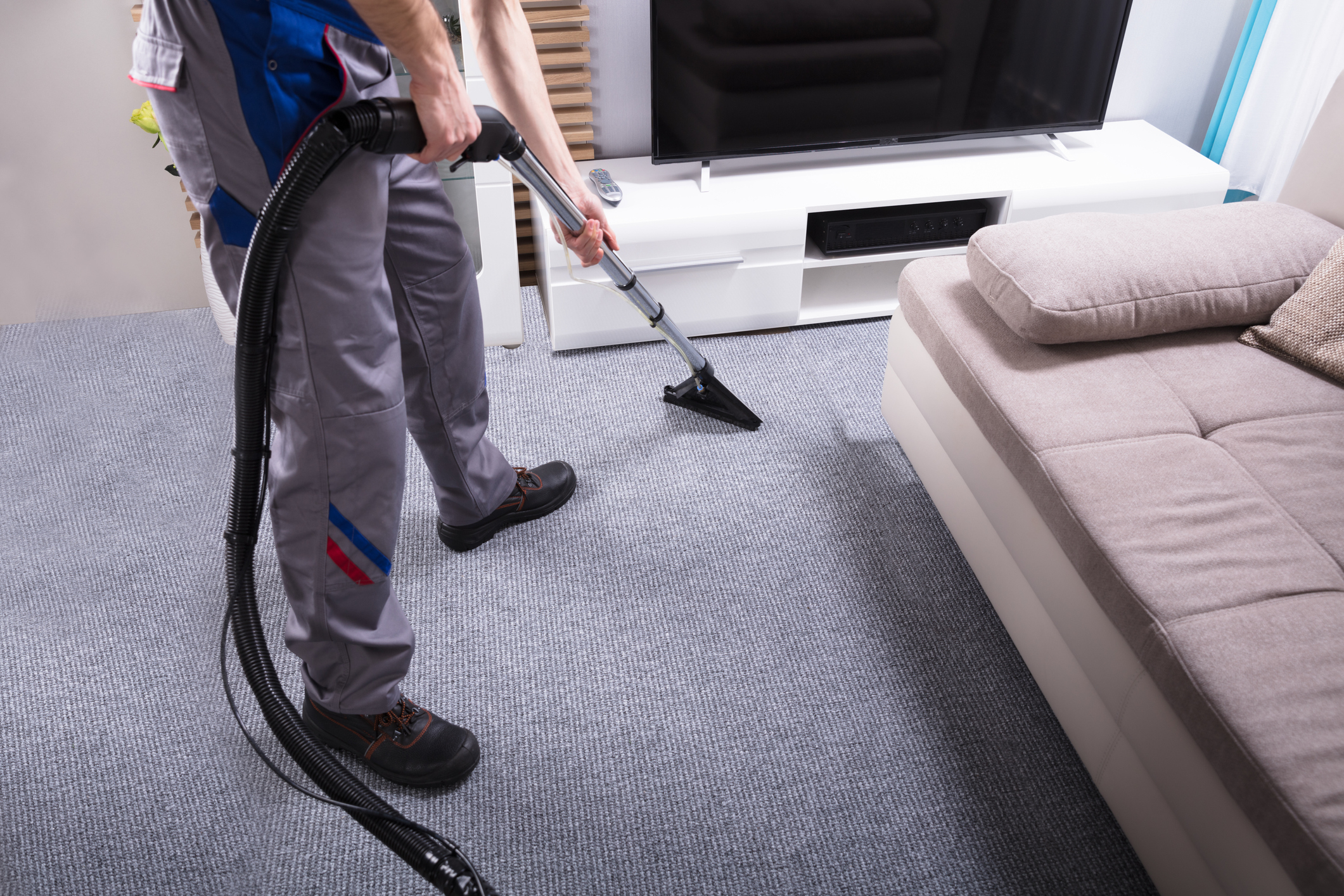 However, before choosing a professional South Jersey carpet cleaning service, make sure it is reliable and delivers effective results. A carpet is made up of layers of soft material, and carpet cleaning must be done with care. Multiple carpet cleaning methods are out there, but there is likely a solution that is best for your home.
Majestic will inspect your carpet before we recommend the best cleaning method, and we use the highest quality cleaning products and equipment. Our tools aid in a thorough cleaning of your carpet, and gets to dirt that typical vacuums and cleaning tools can't reach. Our technicians have a wealth of experience in the job, and know how to clean a carpet effectively and safely.
---
Let Majestic Be The Expert South Jersey Carpet Cleaning Technicians For Your Home, Store, or Office!
Contact Us