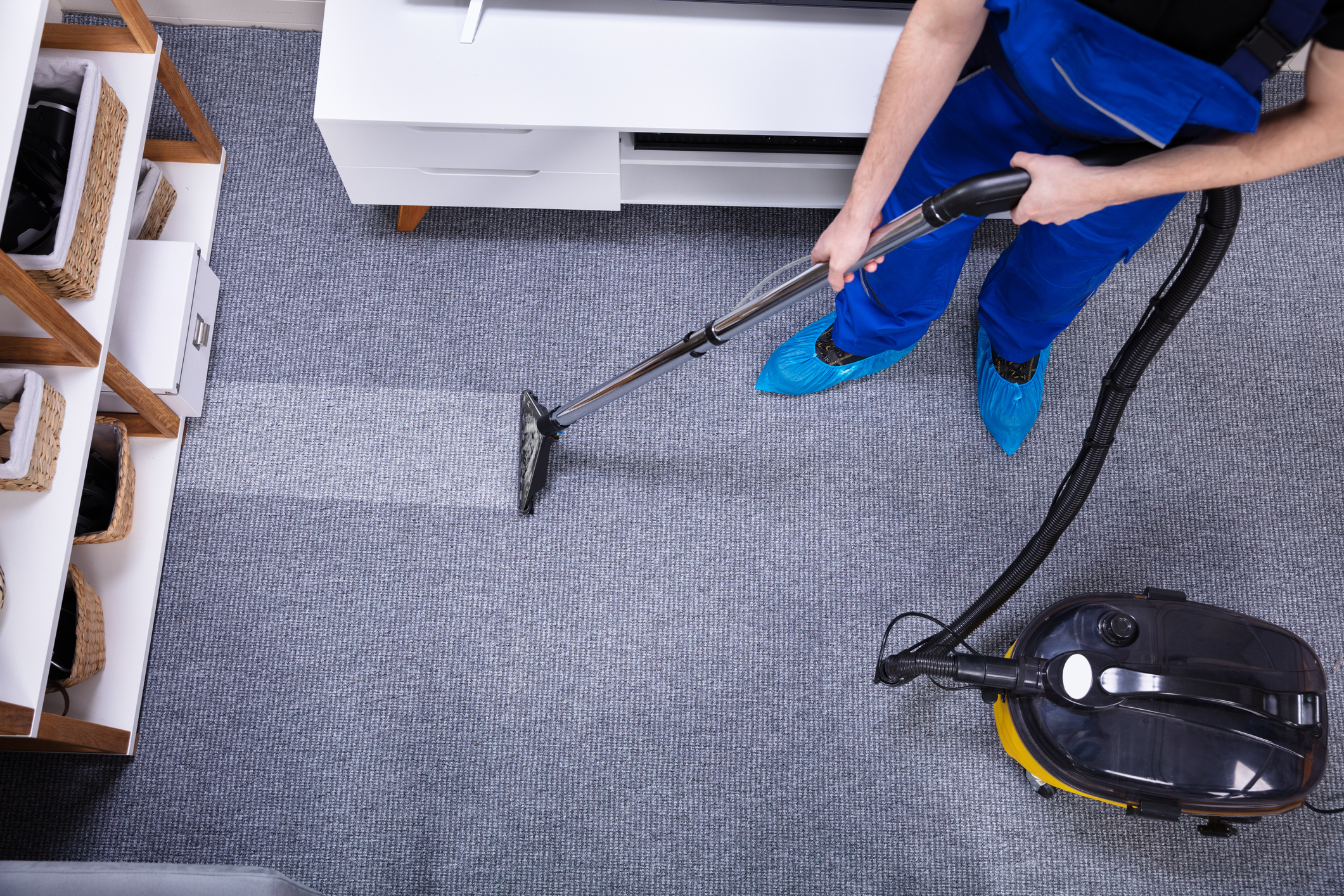 If you own a home or a business, you're surely aware that your carpets need to be cleaned and maintained. Let Majestic Carpet Cleaning & Restoration be your go-to team for carpet cleaning in Gloucester Township, NJ! We use state of the art equipment and safe cleaning products, and our experienced staff knows how to make your carpets look brand new. At Majestic, our mission every day is to provide first class customer service, and for you to spread the word about us!
When carpets age, particularly in homes or offices with lots of foot traffic or pets, they gather ground-in dirt, stains and grime. Visible stains on carpets create a poor impression, and excessive dirt that vacuums can't reach will eventually wear away carpet fibers. The result is not just a worn looking carpet…often it can create an unpleasant odor as well. To keep your carpets looking, feeling, and smelling like new, it's best to have them professionally cleaned on a periodic basis.
Your Professional Gloucester Township Carpet Cleaning Experts
The Majestic Carpet Cleaning & Restoration company was founded back in 1983, and we've grown from our humble beginnings steadily through word of mouth and exceptional customer service. We've been a family owned business from the start, and we're constantly working to improve and expand our services to better serve our customers.
In our years in this business, we've learned plenty about cleaning carpets of every kind. There might be more than one way to clean a carpet, but we find the right solution based on the type of your carpet and its condition. We use effective equipment that can get to that hard to reach dirt and grime. We take the time to clean your carpets properly and safely.
We have the equipment and know how to take on your Oriental carpet cleaning too…if you'd like to have your valuable and beautiful Oriental rug cleaned properly and safely, reach out to us! Our cleaning process for Oriental rugs will ensure that your carpet is preserved and unharmed, and looks as beautiful as the day you purchased it. Find out more about our Oriental rug cleaning process here!
If you need more effective carpet cleaning and maintenance, reach out to Majestic today – we're the answer to your search for top quality carpet cleaning in Gloucester Township! We're looking forward to putting a smile on your face when you see your freshly cleaned carpets. Be sure to check our Specials…we might have a discount available for you!
Want carpet maintenance tips and more advice? Check out our Facebook page!