Are you interested in protecting your investment of a beautiful Oriental carpet? Let Majestic Maintenance be the answer to your search for South Jersey Oriental rug cleaning! We offer first class, advanced, and safe carpet cleaning services to homeowners throughout the region, and we can make your Oriental carpet look like new again. As you know, Oriental rugs aren't typical rugs. Because of their beauty, materials, and craftsmanship, they are often an expensive investment…sometimes ranging in thousands of dollars in cost.
But Oriental rugs gain value over time, and their presence alone adds a dimension of beauty to your home. Because of their construction and materials, Oriental rugs require specialized cleaning and maintenance…and needless to say, your kids and pets don't care about the cost of the rug! Oriental rugs are thick and can carry lots of dirt, and their cleaning goes well beyond vacuuming and shampooing – it requires considerable attention to detail, and your investment is best protected by a professional carpet cleaning service with the tools and know-how for the job.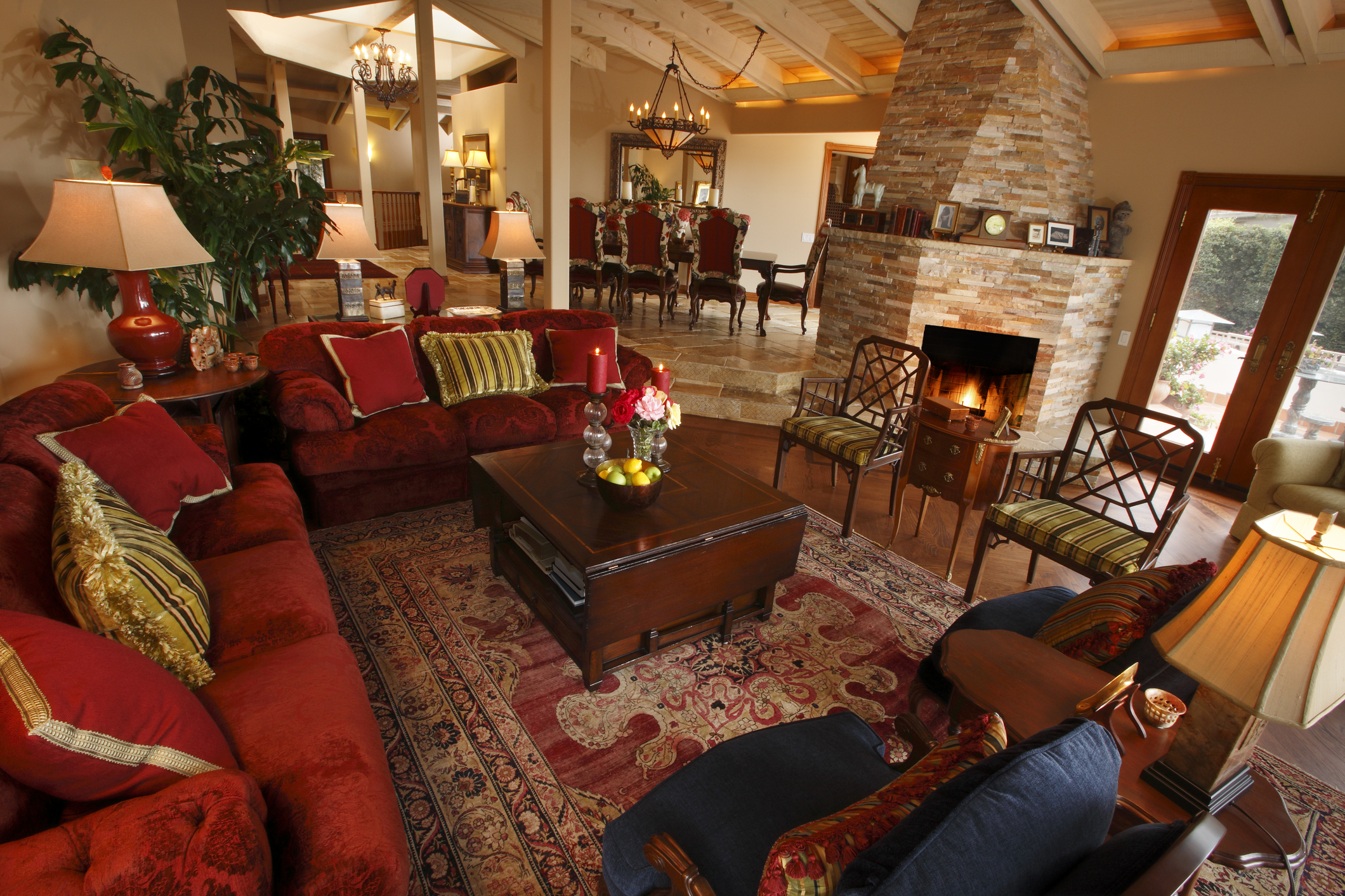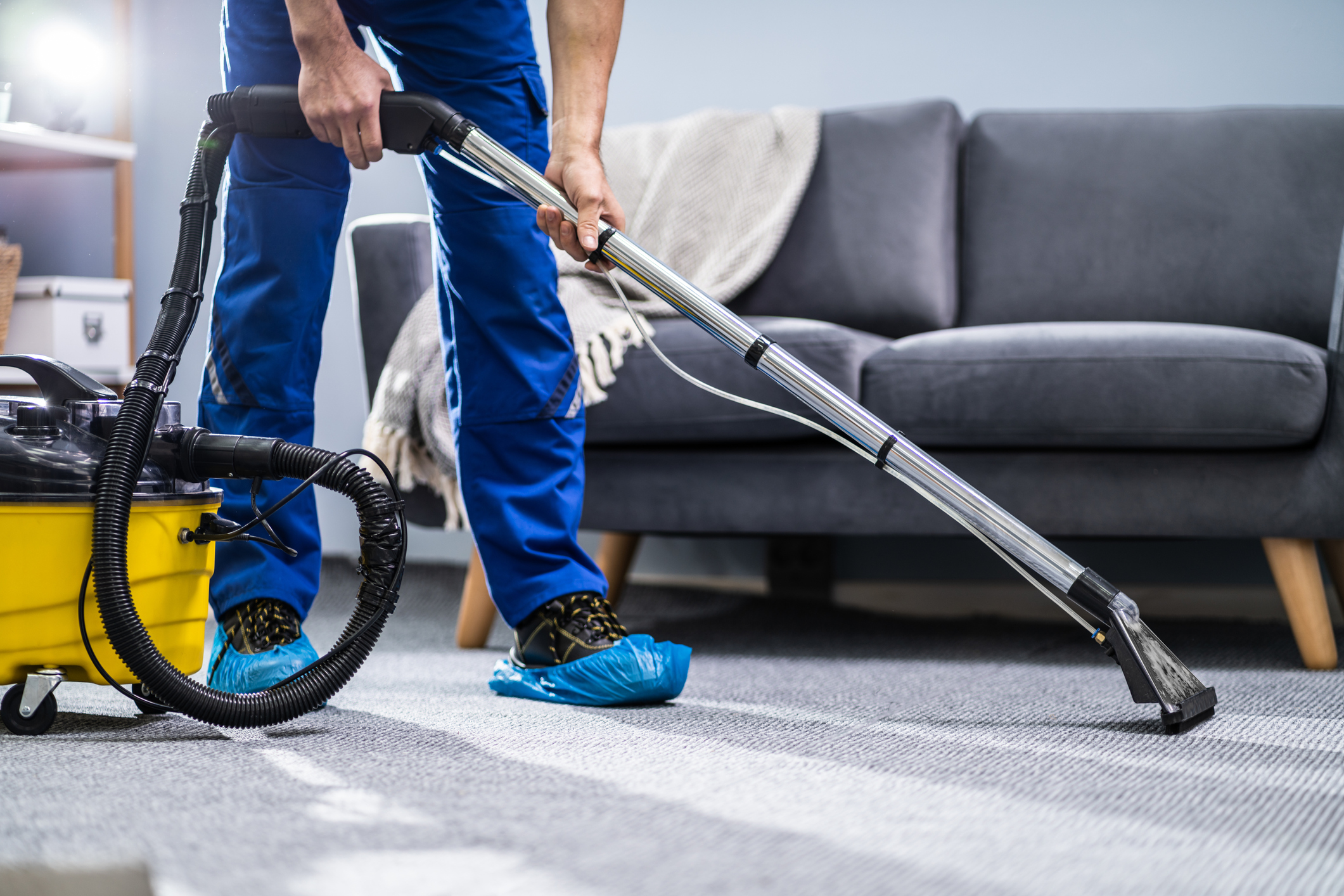 Your South Jersey Oriental Carpet Cleaning Experts
At Majestic Cleaning & Restoration, we have the equipment to remove your carpet's stains and make it look brand new – and we're continually upgrading our machinery and systems to meet our customers' needs.
We use a specialized process for cleaning your Oriental rug. We come to your home, gather your rugs and take them to our shop, with our cleaning setup designed for Oriental rugs. We start with a thorough pre-inspection, checking for any needed repairs and areas of concern. If your carpet needs repair, we can refer you to the right people for the job.
Following our inspection, we put your rug through our dusting machine to remove the loose soil, soak the rug heavily, and let it sit in our wash pit to rid the carpet of odors from pet urine and other sources, overnight if needed.
After the soaking we perform a deep cleaning, using scrubbing machines with soft bristle brushes, and then rinse your carpet as much as necessary to remove the soap and any remaining odor-causing agents.
Finally, we dry your carpet in a hanging rack, in a climate-controlled chamber, and deliver your carpet back to you looking just as beautiful as when you purchased it!
The pros at Majestic have been delighting homeowners with quality carpet cleaning services for over 40 years – and the majority of our business is repeat business and referrals. Customers love our attention to detail, quality service and the look and smell of their carpets after cleaning. Majestic fully guarantees all of our work…if you're not completely satisfied, we'll re-clean your carpet free of charge, and if you're still not satisfied, we'll refund 100% of your money.
Reach out to us today and see why we're your easy choice for South Jersey Oriental rug cleaning – we're looking forward to helping to restore your investment!
---
South Jersey Oriental Rug Cleaning Estimates