Majestic Carpet Cleaning is your complete and professional destination for South Jersey commercial carpet cleaning. We are centrally based in Blackwood, and we serve office owners, store owners, warehouse owners and more throughout the South Jersey region. We provide consistent and top notch cleaning service from experienced professionals.
Commercial carpet cleaning is just as important as residential carpet cleaning. A single stain will give the entire office an unprofessional appearance. Commercial buildings receive a lot of traffic, and contribute to more dust and dirt layers.
Carpet cleaning is also an ideal way for current carpets to boost their durability. Inside their fabrics, the grime that our footwear carry into the building can collect and it can weaken them over time, too.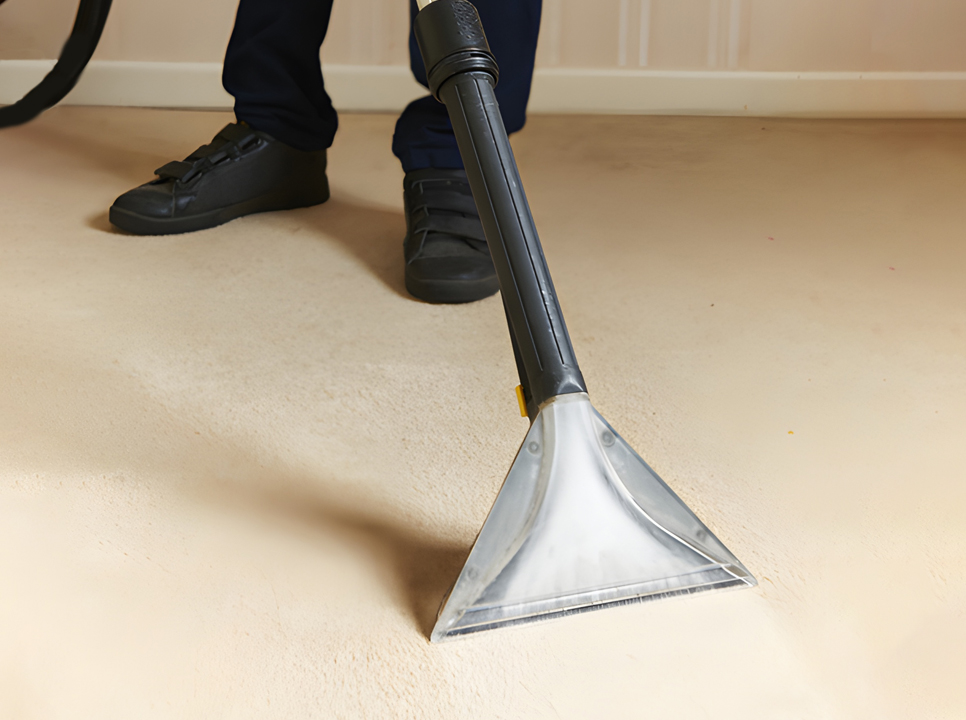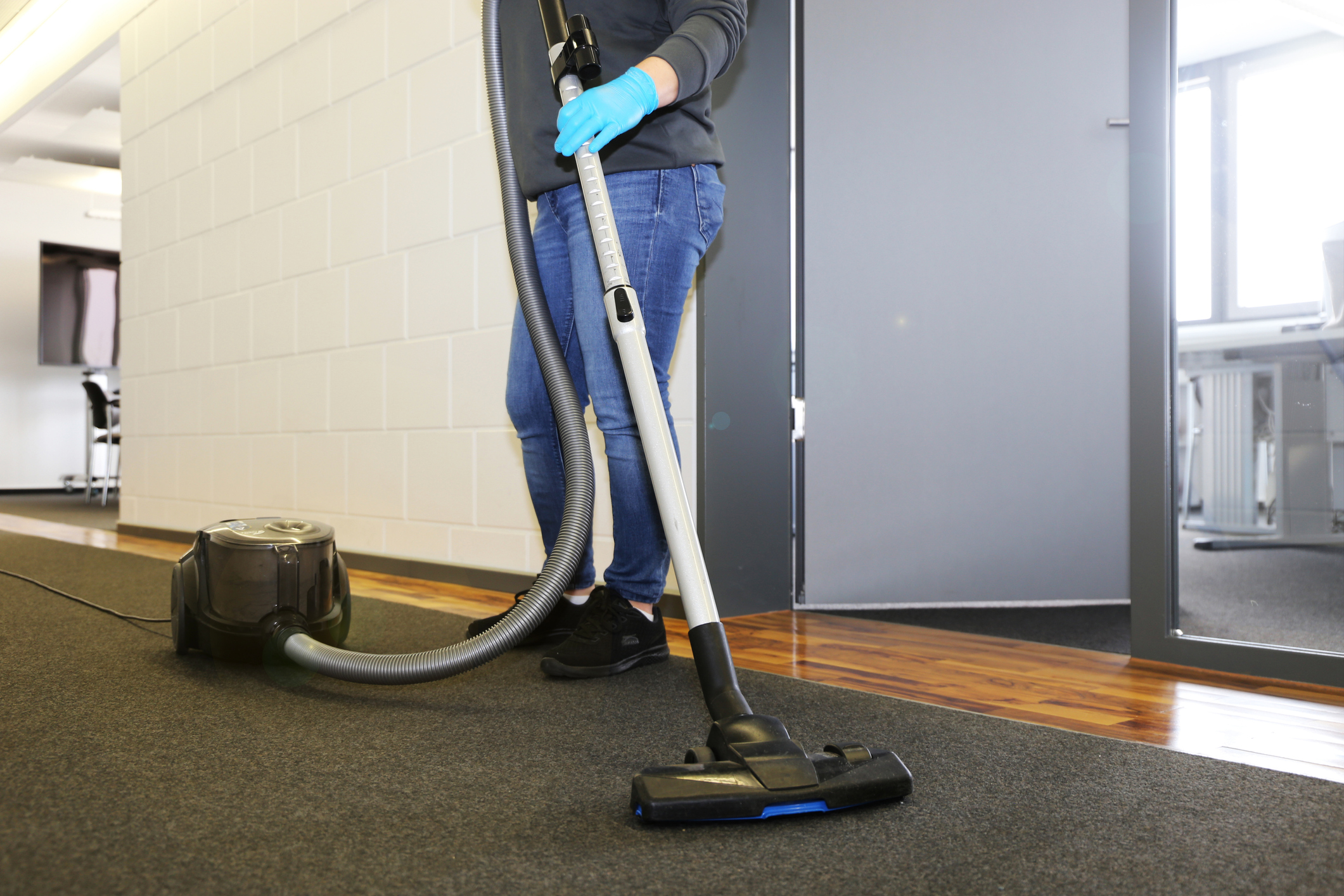 As a result, this can ruin your room's whole look and make it appear dull and unpleasant…not to mention bringing foul odors to the room. And that creates an impression, even subconsciously, that impacts your employees and clients.
In addition, carpets should be maintained since dirty carpets can lead to harmful allergens and severe health problems over time.
If you'd like to create a positive impression on your employees and clients, it's advisable to keep your carpets spotless and dirt-free.
It can be costly to procure specialized carpet cleaning equipment, and it's more cost-effective to find commercial carpet cleaning services who can carry out this task for you.
Our South Jersey commercial carpet cleaners are professional and experienced enough to recognize and appreciate the best ways to clean your carpets from the ground up, and they are well familiar with removing hard stains. We use the proper cleaning materials for the fibers they operate with because it's their regular job.
Give your carpets a new look and create a better impression for your employees and visitors. Reach out to the professionals at Majestic today and get started on restoring your carpet to a fresher look that is healthier too. Or use the form below to tell us your information and get started…we're looking forward to giving your carpets a Majestic new look!