The story of Majestic Carpet Cleaning started 38 years ago, when Carmen Maglio Sr got laid off from the Philadelphia Naval Shipyard. It was right then that he knew he was going to be his own boss and own his own business. Carmen had a one year old daughter at the time, with his wife Judy, decided they wanted to embark on a joint business venture together.
They started out cleaning houses and a few offices in the area at night. Soon they bought their first van, with a truck mounted carpet cleaning machine. As their children grew older, Carmen and Judy would bring them along to help complete jobs whenever they could.
As word of mouth spread about the family's professionalism and quality work, the business grew. Carmen, Judy and the family learned how to adapt to the needs of clients, and diversify their services to include not only cleaning, but also restoration, remediation and water extractions.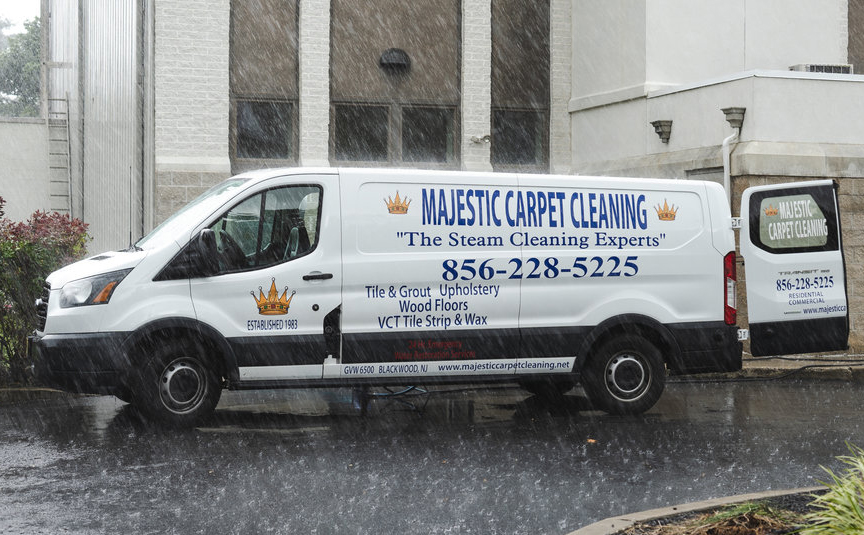 Over the years the family has grown Majestic Carpet Cleaning into the successful company we are today, and we look forward to adding you to our list of happy customers!