At Majestic Carpet Cleaning, we're your expert source for South Jersey pet odor removal. We provide services for pet owners throughout the region, and help decontaminate carpets to eliminate the powerful odor that is all too common in homes with pets, especially multiple pets.
Many cleaners had shied away from providing pet odor removal service in the past, since the success rate can be low. Even advanced enzyme style cleaners were limited to light urine concerns. With heavy removal enzymes are less successful, especially at removing stains. We go beyond typical topical treatments that only cover up the odor and for only a couple of days.
Our new technology for carpet pet urine odor removal can help remove your odor and stain concern within one week…judge for yourself the amazing results!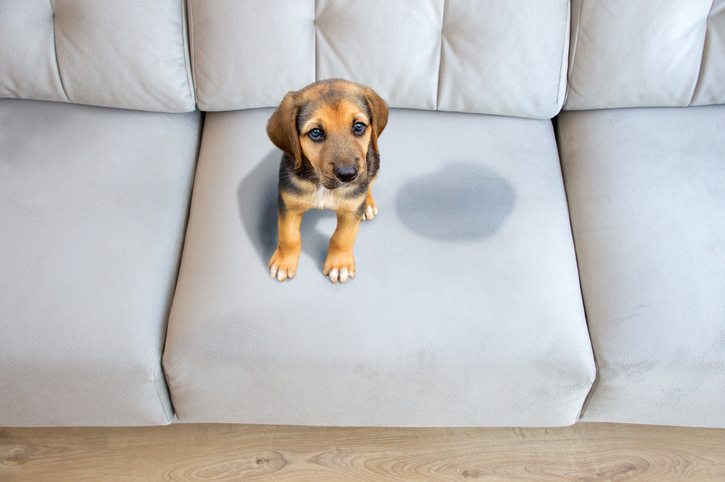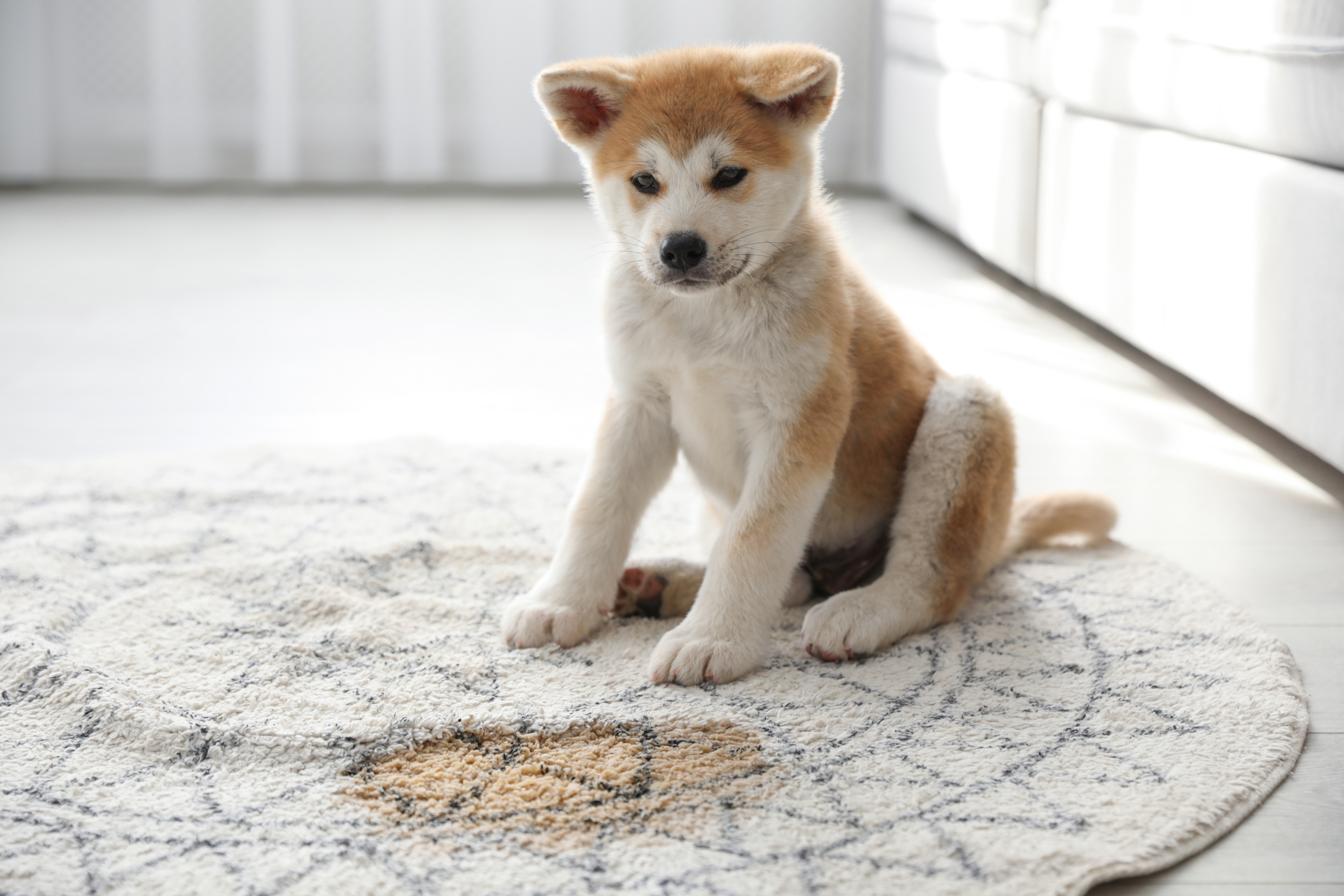 We continually stay educated on new techniques and advantages in the pet urine removal industry, and that's been a secret to our success. While we can't fix everything, when we feel the stain is beyond correcting, we'll let you know if you need a replacement carpet.
But don't let this stop you…nearly half of our clients believed the problem wasn't fixable, but we were able to fix the problem for good! Are you sick of urine stains? Do they look like eyesores? Or worse, how about the smell?
If you feel they're getting the best of you, I invite you to call me right now or use the form below to get started. Don't give up and invest in a new carpet just yet…it's very possible the problem can be fixed!